On New Years Day I decided to hit Target because well, who doesn't love Target? As I was browsing the bedding, bath and kitchen area I fell in love with many pretty little things made by Simply Shabby Chic by Rachel Ashwell. Now know what I will be putting on the wedding registry!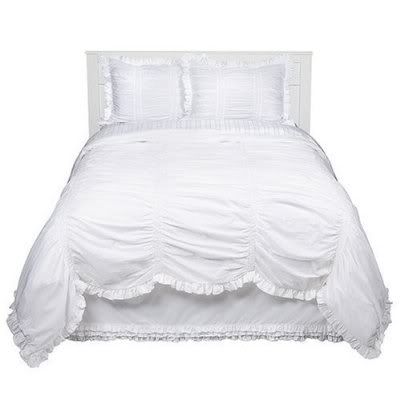 More white of course. I am obsessed!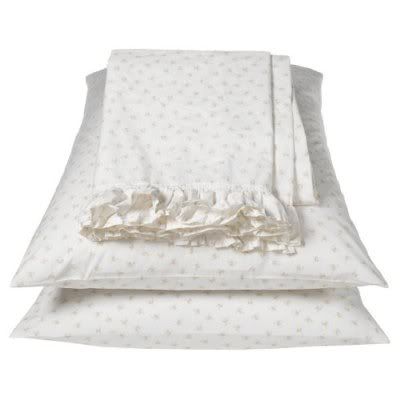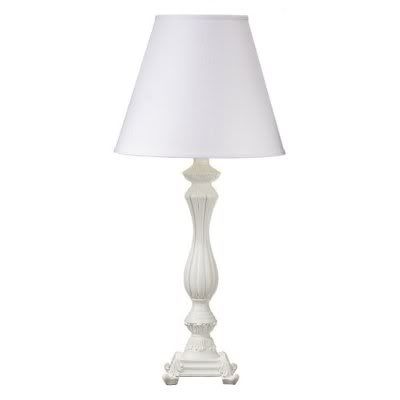 There are endless possiblities with this line. I can't wait to register for some of this gorgeous stuff! Check out my blog for the next few days for more Simply Shabby Chic creations!<3
Visit Rachel Ashwell's site
here
.
View Target's line of Simply Shabby chich
here
.